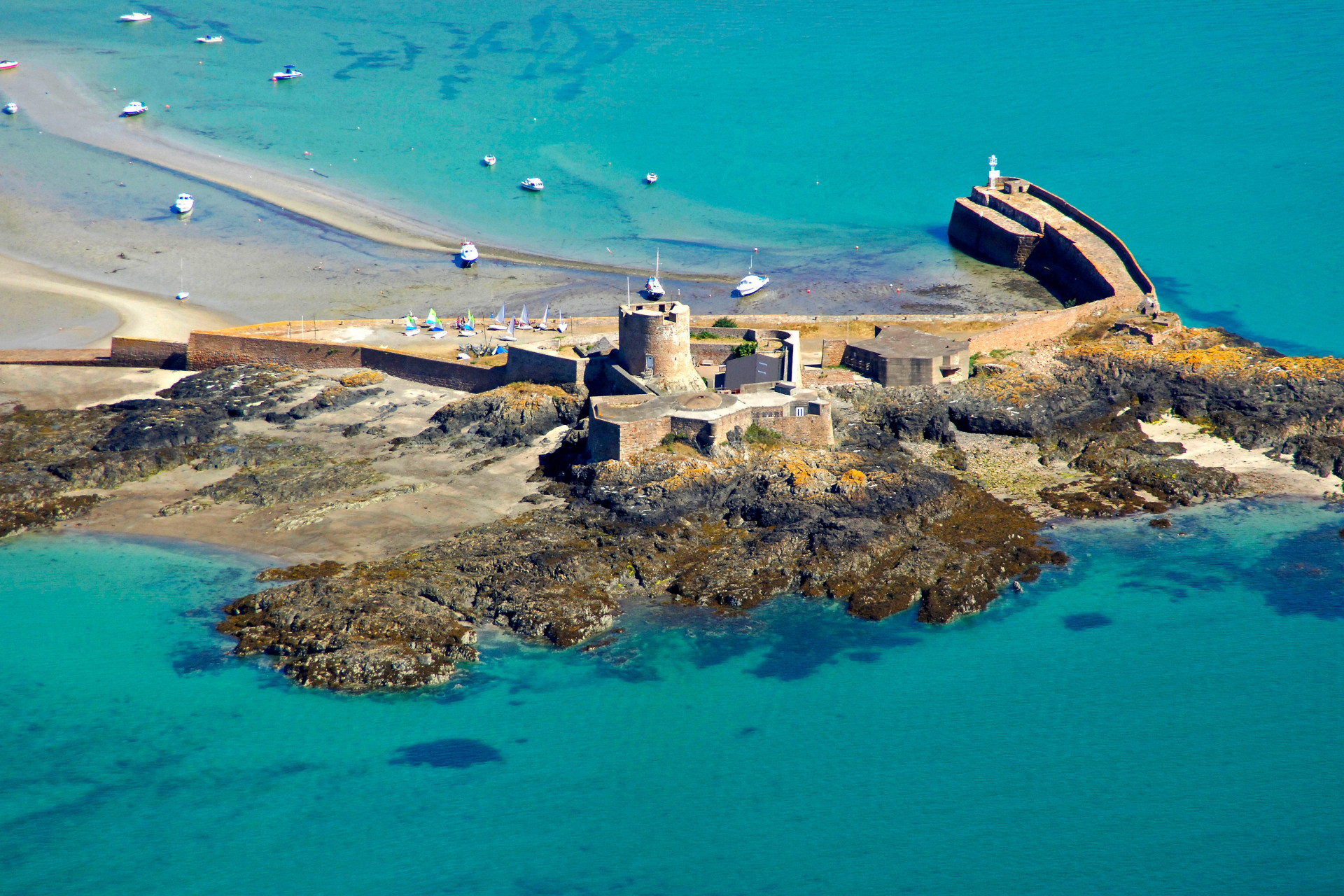 Situated in the stunning village of St Aubin, overlooking the idyllic harbour, the Old Court House Inn is a 17th century pub and inn combining old-world charm with modern features.
It's the perfect base for exploring the island of Jersey, with popular nearby attractions including St Aubin's Fort, the Jersey War Tunnels, Elizabeth Castle, the La Mare Wine Estate and Jersey Zoo.
What better way to explore our beautiful island than hiring a bike, there are many companies to choose from, but Jersey Bike Hire is just down the round.