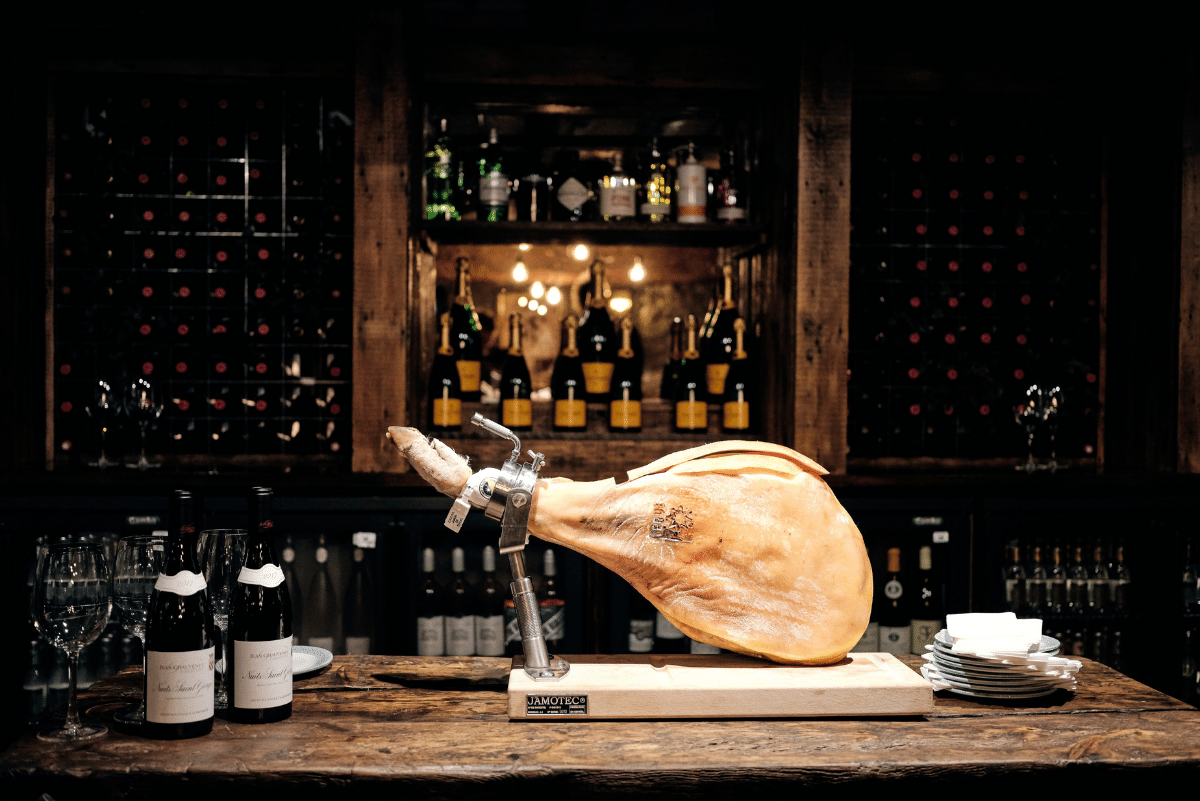 Housed in the original courthouse building, dating back to the 15th century, is the Wine Cellar and the Judge's Room. Two private dining rooms, encased in their own area.
The Judges Room is the perfect private dining area for up to 8 guests, with the selection of a 3-course menu to cater for the whole group.
Below towards the back of the famous Westward ship that creates that Westward pub, is the wine cellar. Perfect for larger groups to enjoy and host a large list of different events, from birthday parties, weddings & civil partnerships, engagement parties, anniversary celebrations, wine tastings, spirit masterclasses and many other occasions, with the option of a 3-course menu or the a la carte menu available.
For that perfect day with stunning views of the bay, the Old Court House Inn is the perfect venue and now licensed to host wedding ceremonies and civil partnerships. So you can conveniently get married and celebrate your special day in one stunning location.
Head to our Contact page to get in touch with us or see more details in the brochure below.
T&C's apply for private dining. Please ask the team about these.