Live Sport
CATCH ALL THE ACTION
Live and loud at SHIP & CROWN daily is a wide range of sports across our large screens! Be sure to guarantee the best seat in the house by pre-booking a table here.
Please note that for sports bookings, we may ask you to come earlier than kick off, if we are expecting a huge turnout, we'd like to make sure everyone is seated & settled in ahead of the game!
Loyalty
To remind our customers how much we appreciate them, we created the Liberation Loyalty Club.
Turn points into pounds and receive extra rewards throughout the year.
To sign up, check your balance and more, head to our Loyalty Members area.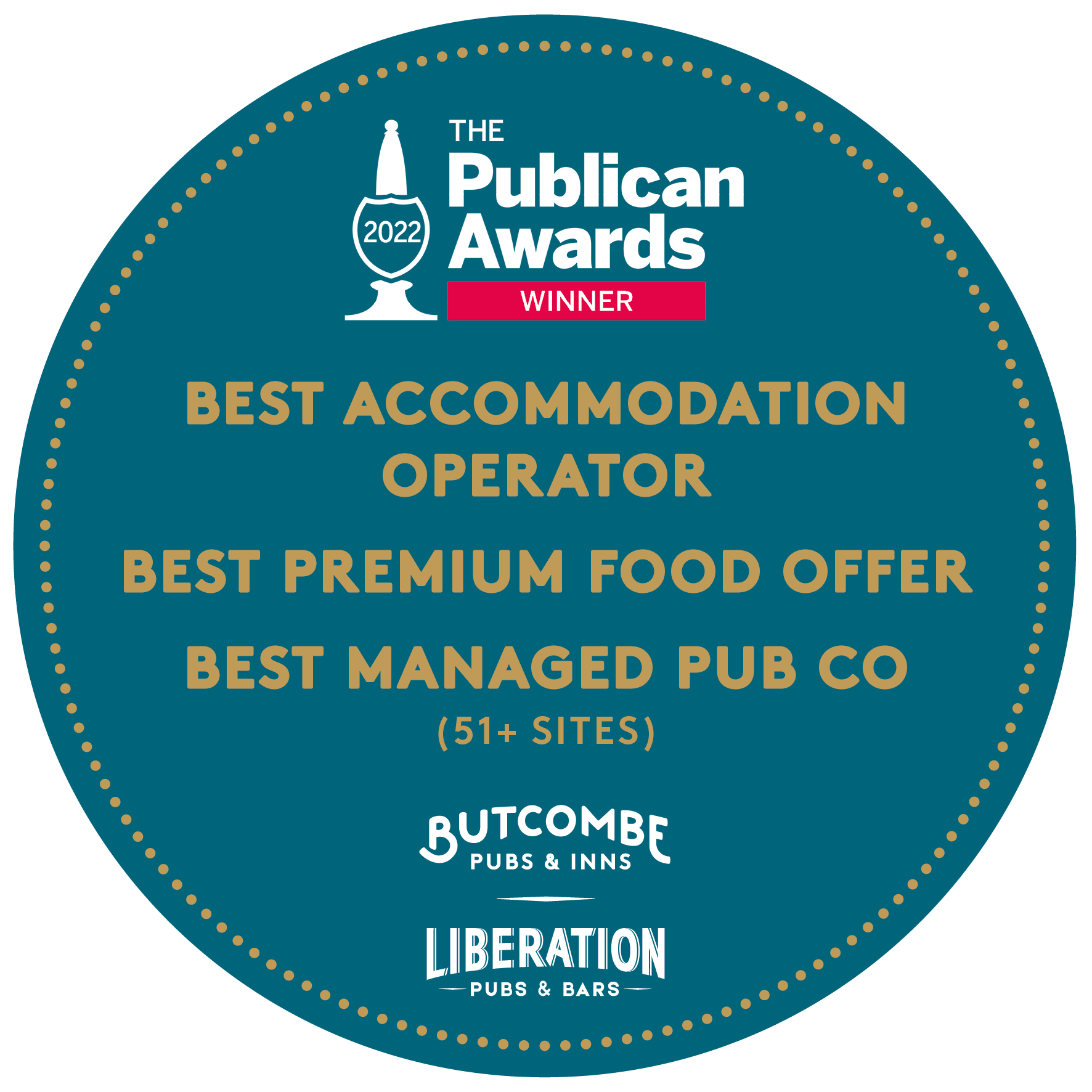 SIGN UP TO NEWS ABOUT OUR BREWERY, BEERS AND PUBS