 Join us in celebrating the 150th anniversary of the Liberation Brewery undertaking the Ale Trail. Get reacquainted with the Liberation Brewery, their award winning beers, pubs and bars.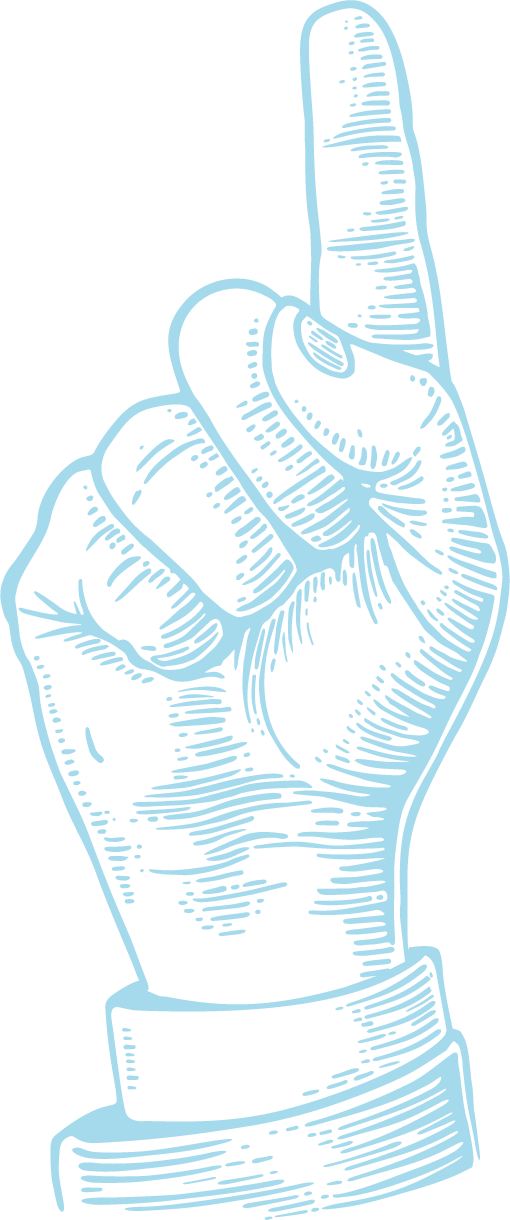 Pick up a Liberation Ale Trail Map and Passport (like this one) from any Liberation managed pub, bar or store.

Visit the Pubs & Bars on the trail, buy a Pint of Liberation beer and collect a stamp from each pub for your Liberation Ale Trail Passport. When you've collected 10 different stamps you can get a free Liberation pint glass, collect 15 and you get an exclusive Ale Trail t-shirt.

Once you have collected 10 or 15 different stamps you can claim your reward.Take your passport to the Liberation Quality Drinks store, Longueville Road to collect your reward.