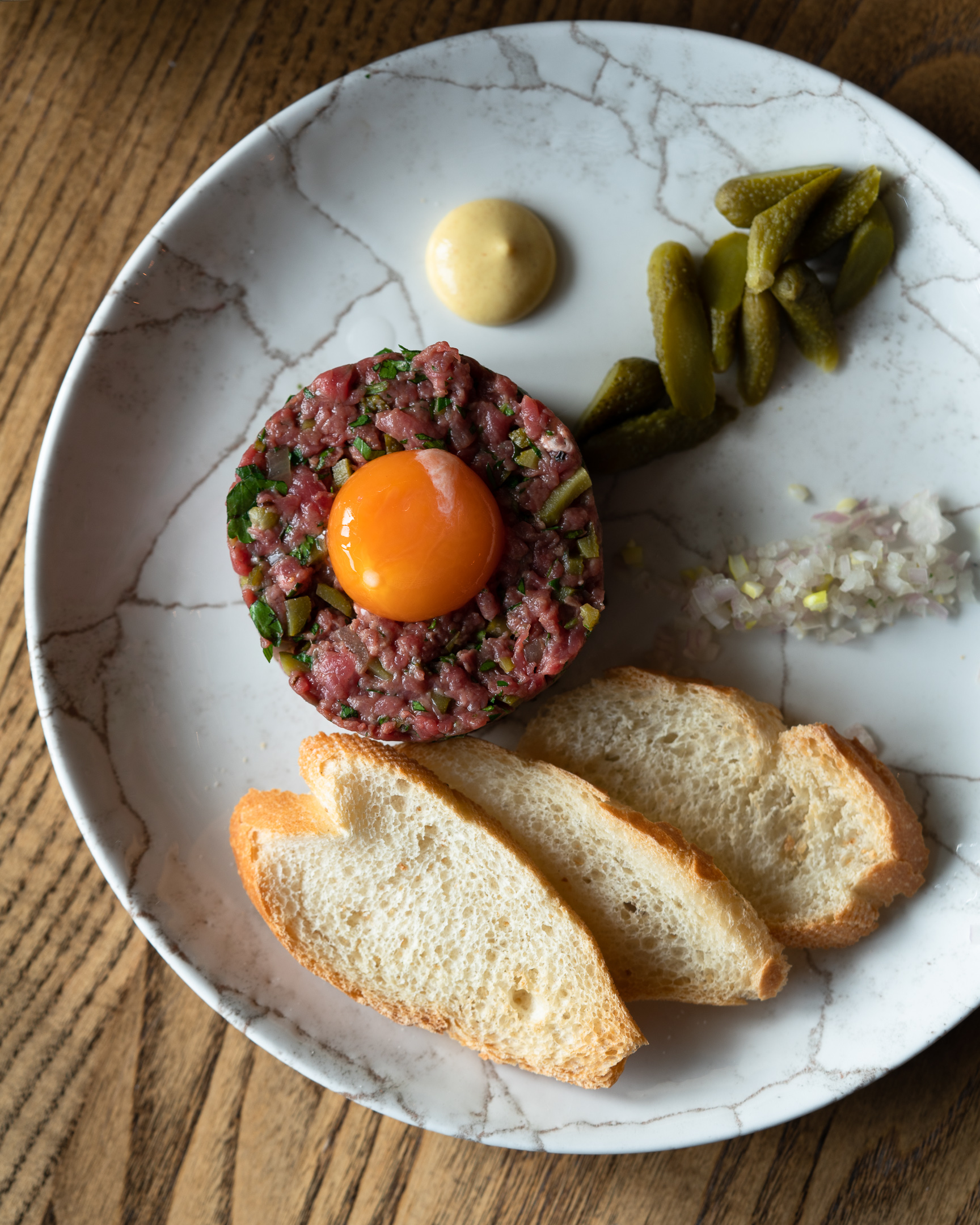 Seasonal ingredients and locally sourced produce
Fresh seafood, delicious steaks and succulent barbeque are the focus of our menus at The Square, with each of our dishes created with the finest ingredients, locally-sourced wherever possible.
Come and try our delicious Jersey scallops and famous mixed fish grill, both baked in our Josper oven over real charcoal for an incredible flavour.
Cooked at 400 degrees, our steaks are seared on the outside to keep the juices in and are served exactly the way you order them on the inside. Our dry-aged 'John Stone' Cote De Boeuf for two is well worth a try!
If you're in the mood for barbeque food, we recommend our Aberdeen Angus beef burger, or slow-cooked spiced beef short ribs.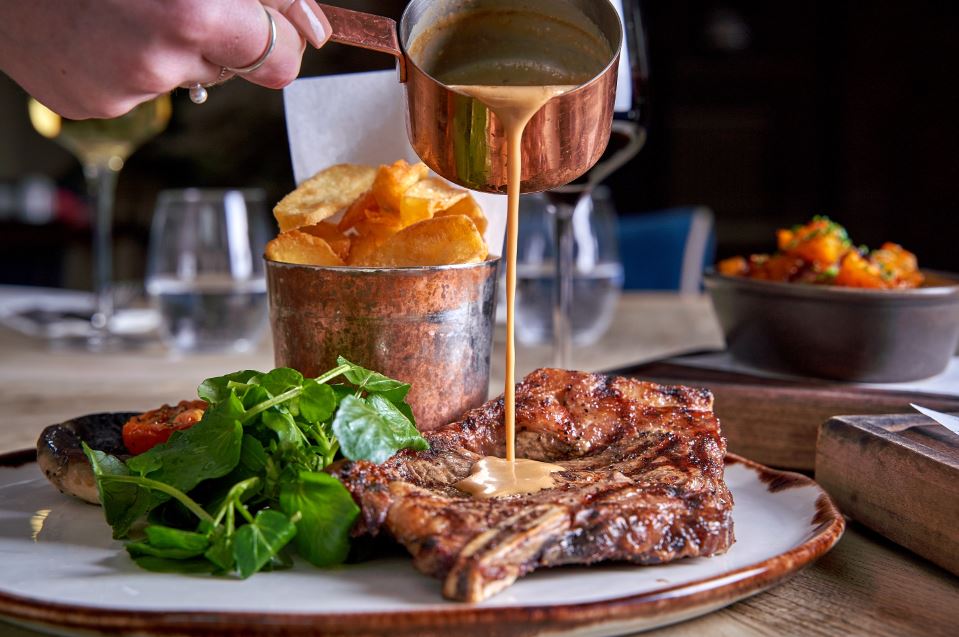 Main Menu
Please note these are seasonal sample menus – dishes and pricing may change based on availability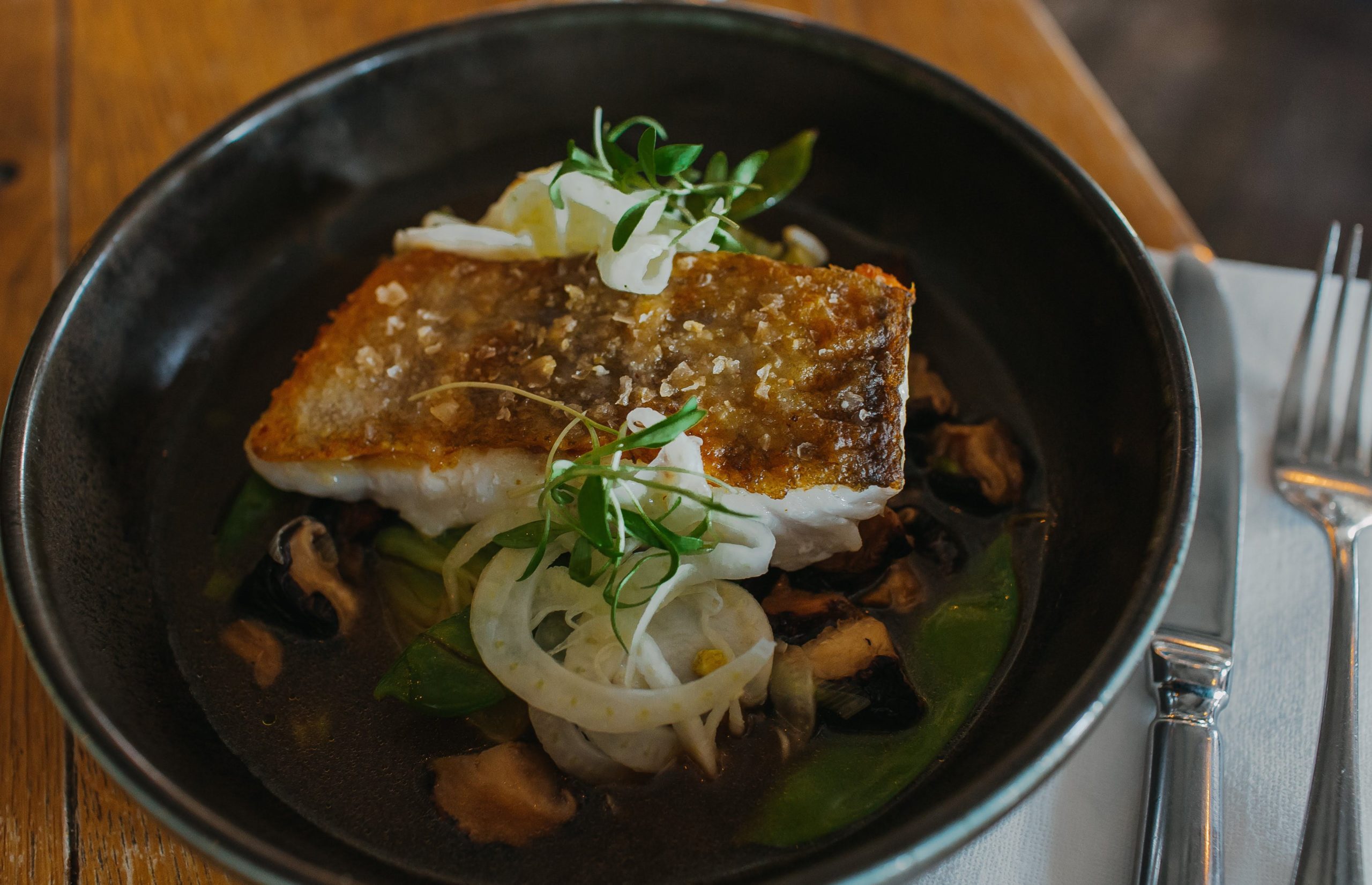 Lunch Menu
Please note these are seasonal sample menus – dishes and pricing may change based on availability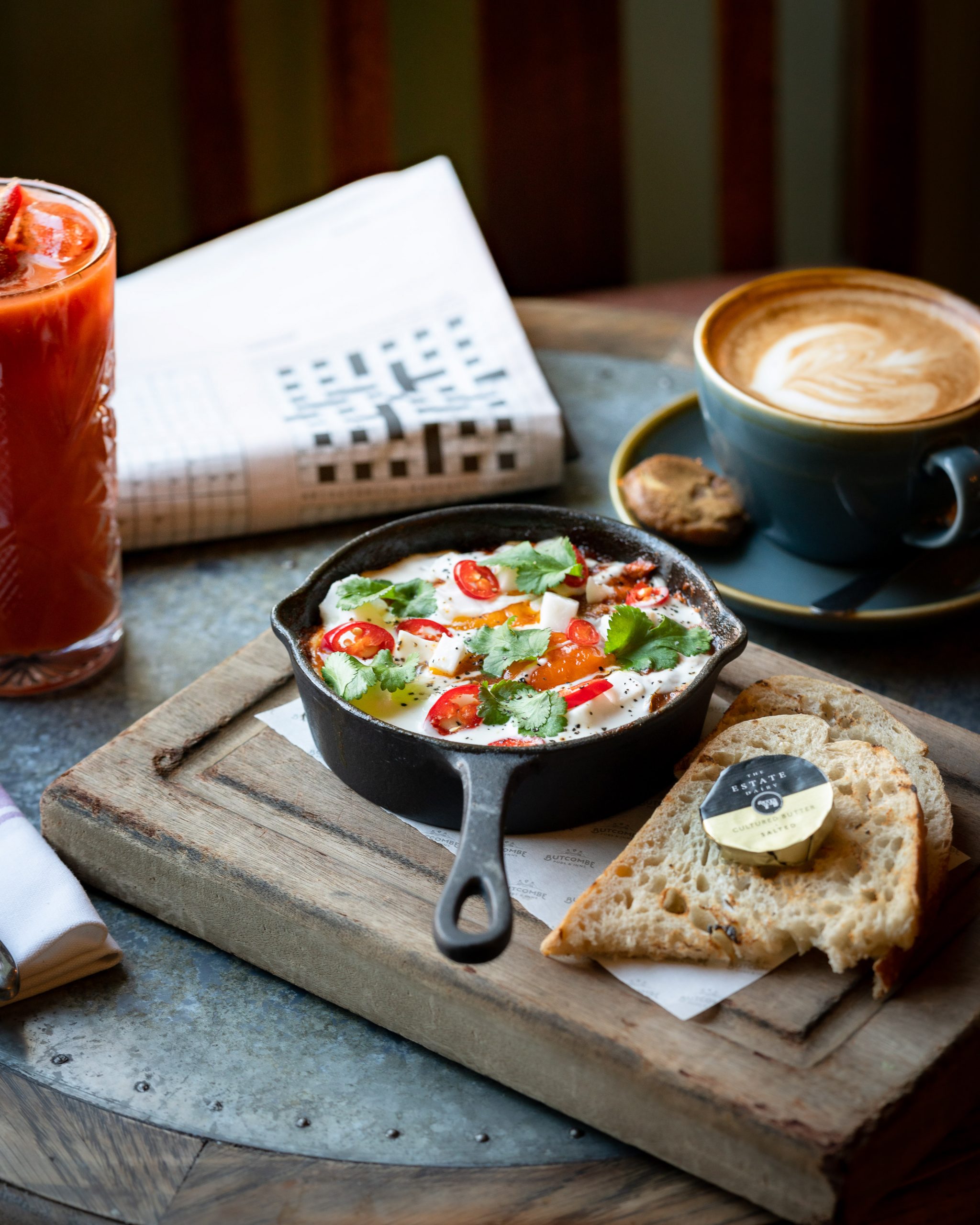 Brunch Menu
Please note these are seasonal sample menus – dishes and pricing may change based on availability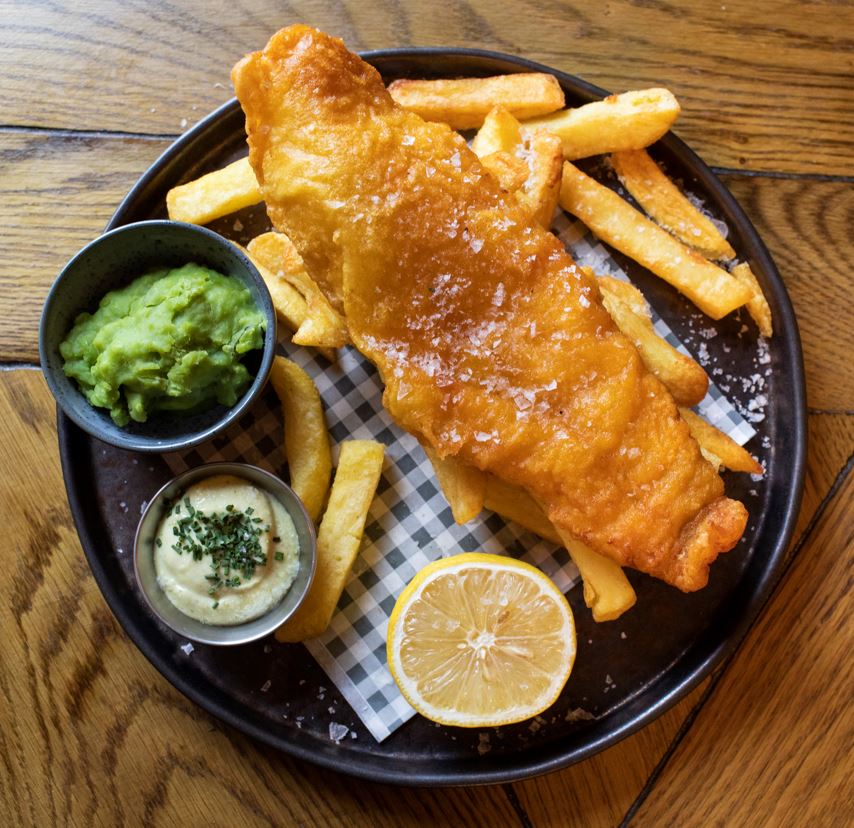 Children's Menu
Please note these are seasonal sample menus – dishes and pricing may change based on availability